When it comes to light duty truck parts we differentiate ourselves by carrying a huge inventory of in stock parts to get you back on the road as quickly as possible.
Light Duty Truck Springs:
The word 'Spring' is in our name so we've got a lot of springs in stock! We carry coil springs, heavy duty springs & overloads. You can trust we have the springs for your truck in the most popular brands including: Chevrolet, Dodge, Ford, GMC, Hummer, Mazda, Mercedes Benz, Nissan, RAM, Sprinter and Toyota.
Light Duty Truck Suspension:
We speak the language and carry everything you might need for your light duty truck suspension including: leaf springs, hangers, bushings, shackles, spacer blocks and U-bolts.
We can custom make almost any size U-Bolt in minutes. Our U-Bolt stock is made with high tensile fine thread steel.

Whether you need a square U-Bolt, semi-round U-Bolt or round U-Bolt, just provide us with your shape and the following measurements (see our U-Bolt Order Form for further details) and we will get it ready for pick up or delivery.

Measure D: Diameter of Thread
Measure W: Inside Diameter
Measure L: Inside Length
Light Duty Truck Load Assist Products:
Load assist products include Airlift airbags kits and Timbren kits.
Heavy or uneven loads can compromise the handling, ride and safety of your pickup. Airbag kits are a simple and readily available solution for your light duty vehicles.
With airbag kits installed you can easily compensate for every condition — from a full load or towing a heavy trailer to empty.

Improve steering control; level headlight beams and improve tire wear.
Level off-centre loads. Individual air valves allow for adjustment side-to-side and front to rear.
Eliminates spring sag and sway. Keeps leaf springs from sagging under repeated or constant loads.
0-100 psi air adjustment improves the ride by allowing the air springs to be matched to the load. Reduces bottoming out. Protective air cushion softens contact between axle and frame.
Increases vehicle stability. Cushions road shock and provides stability and comfort for passengers, load, and the vehicles components.
Light Duty Truck Timbren Rubber Springs
We are proud to be a supplier of Timbren Industries.
Timbren are used by road maintenance fleets operating in the worst of weather and road conditions to protect their truck suspensions. They provide load carrying capacity, operating height control, stabilization, lower maintenance costs, reduced downtime, and better drivability. Mounted between the truck frame and the axle Timbren Hollow Rubber Springs work in conjunction with your existing suspension to improve the ride of your truck and to protect your vehicle against overloading.
The Timbren product is excellent for:

Service trucks
Tow trucks
Snow Plows
Sand spreaders and more

Lifetime Warranty Kits
To view Timbren Industries' great series of instructional videos on YouTube click here.
Our experts can guide you through your options to improve the quality and experience of your ride. Our expert Sales team can assist you to get the right parts the first time. If your part is not currently in stock, we can order for you. We also provide complete installation services for all the parts we sell!
Top Selling Parts: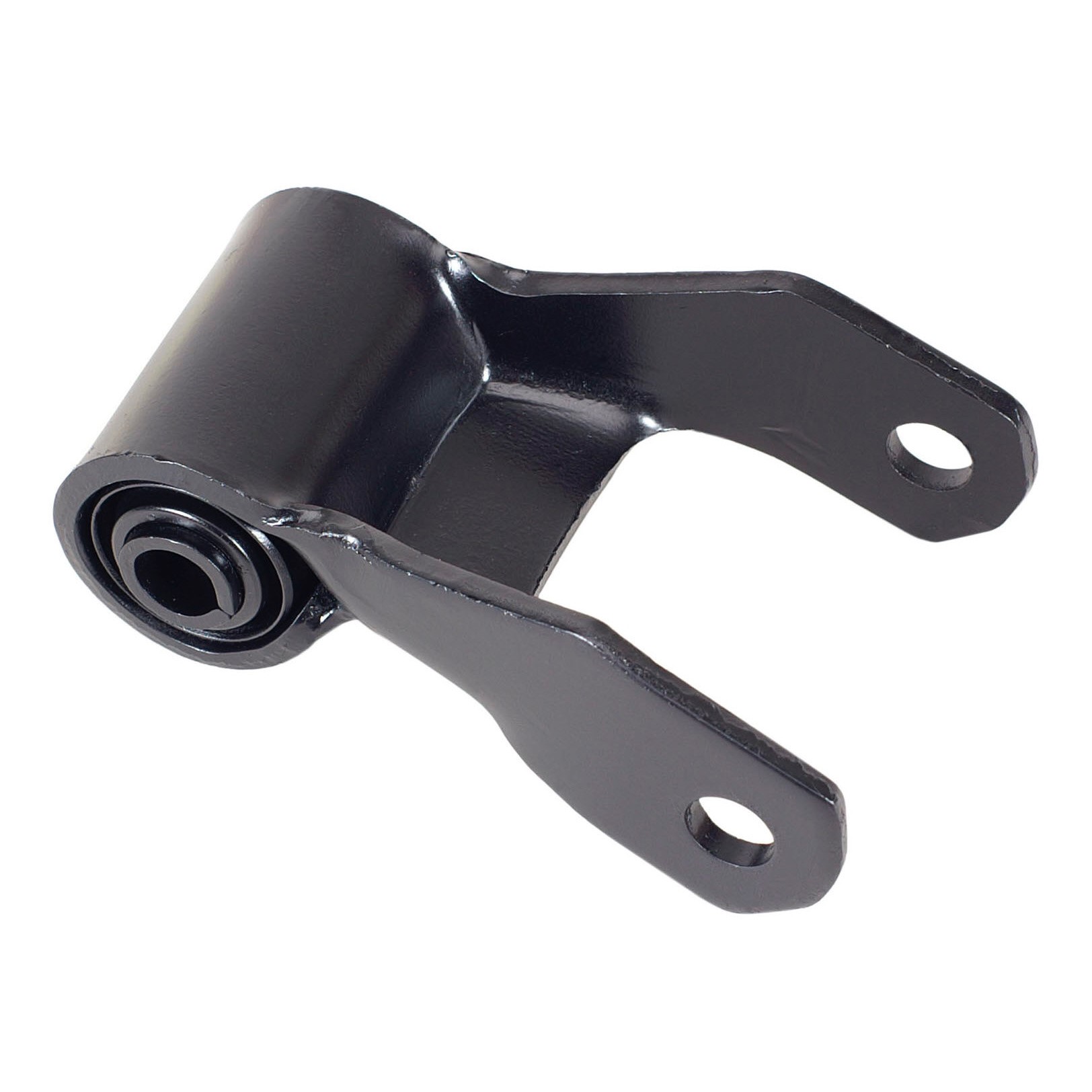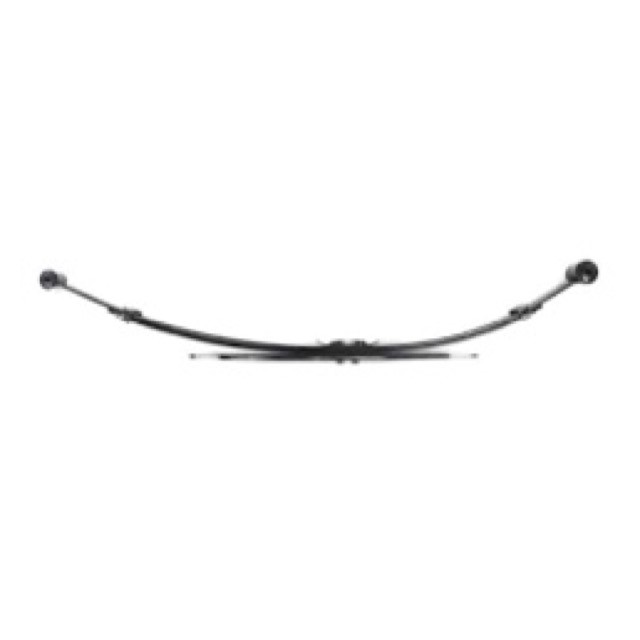 FORD F150 Rear Spring #2 Repair Leaf 2006-2008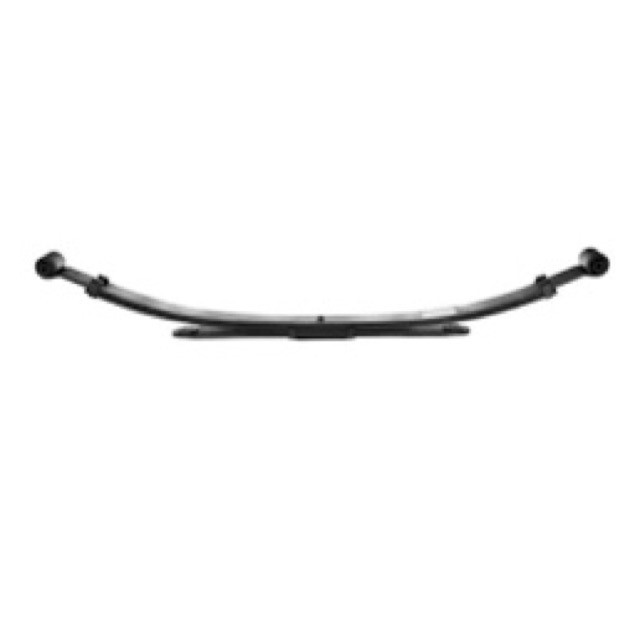 Ford F250-F350 Rear Spring
3 Leaf 3" Wide 2011-2016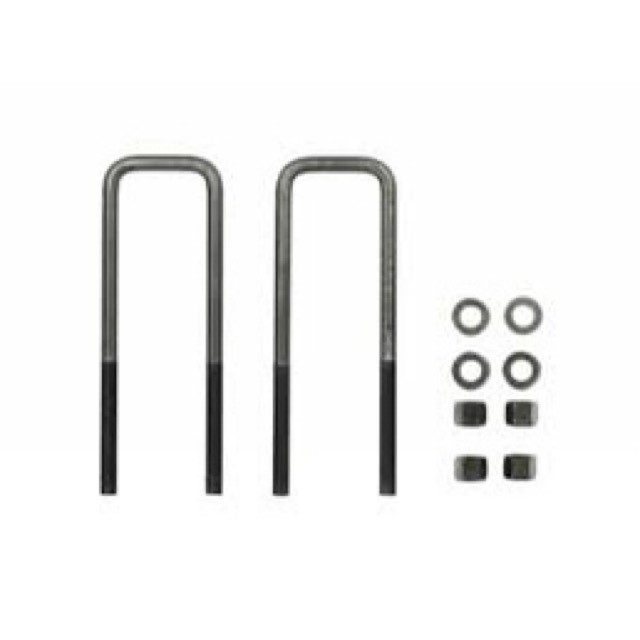 UBolt Kit Ford
9/16" x 3 1/8" x 9 3/8" Square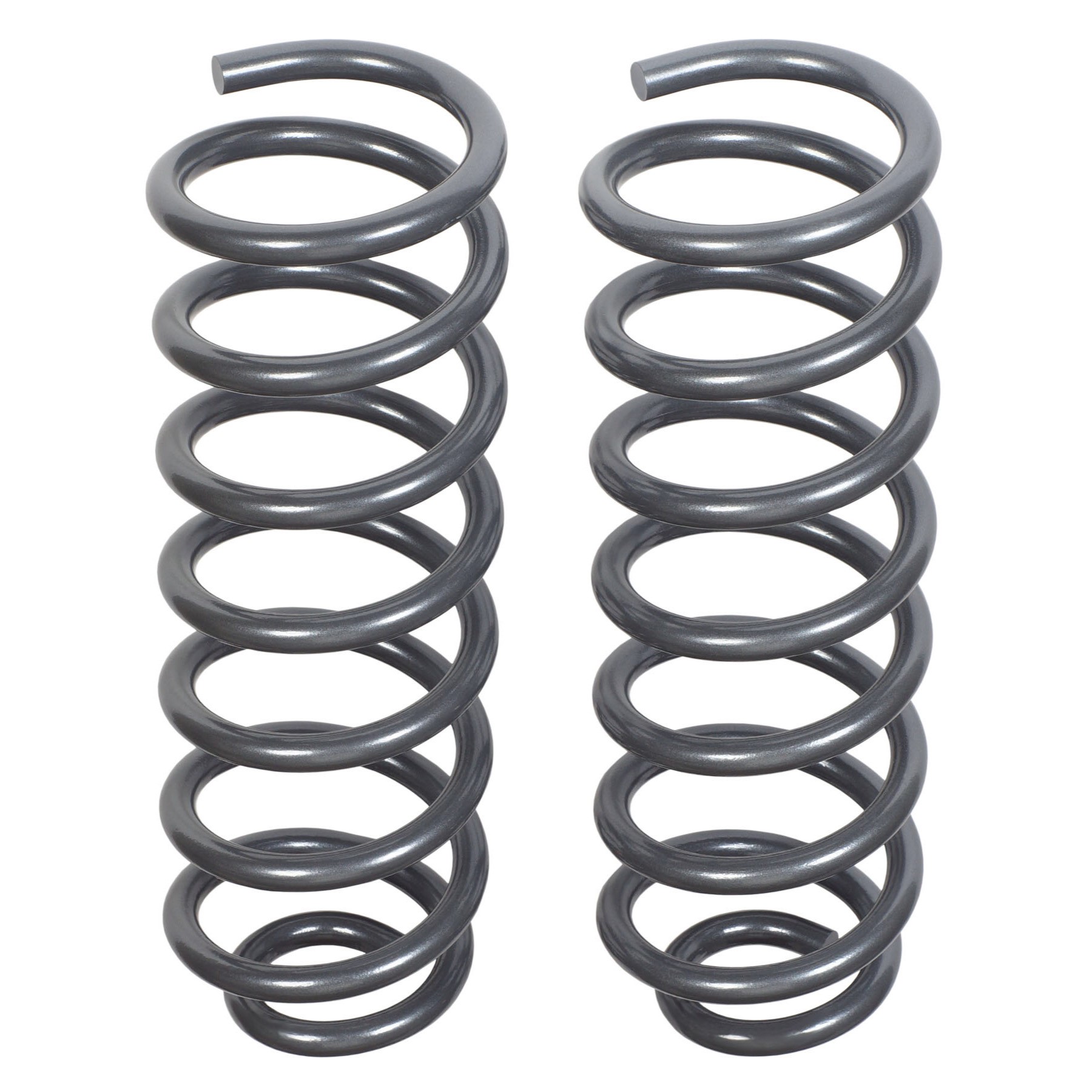 CargoMaxx HD Rear RAM Coil Spring
Our knowledgeable sales team is ready to assist with any of your suspension questions.