The trailer market has grown significantly over the past number of years and as a result so has need for parts and service. We stock all the popular brands such as Dexter, EZ Loader, Alko, UCF, and Rockwell for your boat, RV, fifth wheel, equipment and car hauler trailers.
To view our Trailer Parts Catalog click here.
Utility Trailer Suspension:
Bushings
Springs (double eye, slipper)
Equalizers
Shackle plates
Spring bolts
U-Bolts (complete U-Bolt kits and custom made U-Bolts - see our U-Bolt Order Form)
Utility Trailer Brakes:
Electric brakes are the most popular but we also carry both hydraulic brake assemblies and disc brakes.
Utility Trailer Hubs & Drums:
We have the hubs, idler drums, bearing kits, bearing cones, races cups, grease seals, oil seals, oil cap kits as well as wheel studs and nuts to fit your trailer.
Spindles and spindle hardware (2K-15K)
Couplers:
Couplers and actuators for hydraulic brakes.
Breakaway Kits and Parts:
Our breakaway kits and parts include: brake, breakaway kit with battery, breakaway switch, breakaway cable & nylon pull and battery.
Jacks:
Marine swivel, A frame, topwind, and sidewind.
Utility Trailer Tire and Rim Assemblies:
Tire and rim assemblies: tire size 13, 14, 15 or 16 inches.
Utility Trailer Axles:
2K straight
3.5K straight and 4" drop axles
6K
7K
See our Axle Work Order to get exactly what you need. Our sales team can assist you with your order to get the proper measurement for the hub face and spring center width along with all the other important details such as: spring seats, spindles, brakes, axle weight and if hubs or drums are required, the stud size and bolt pattern.
Top Selling Parts: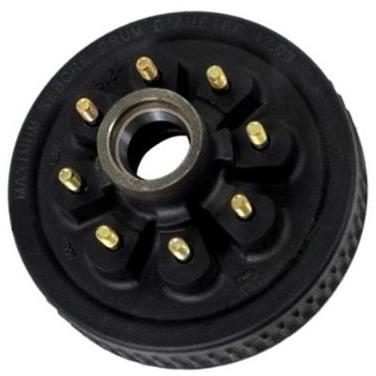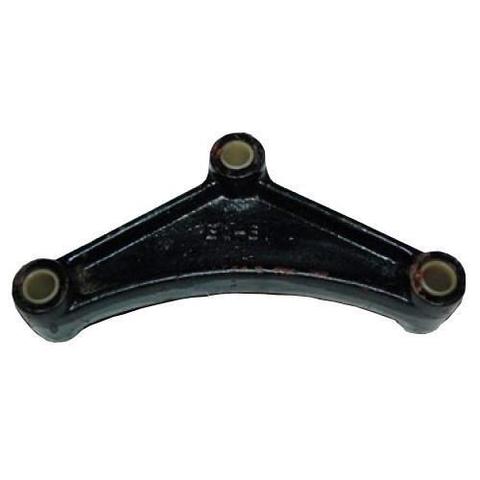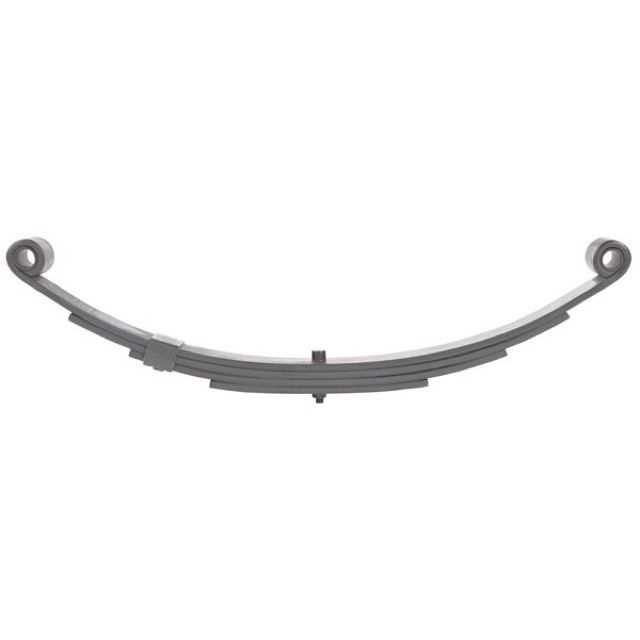 Double Eye Spring 4 Leaf
1 3/4 Wide 25 1/4 Long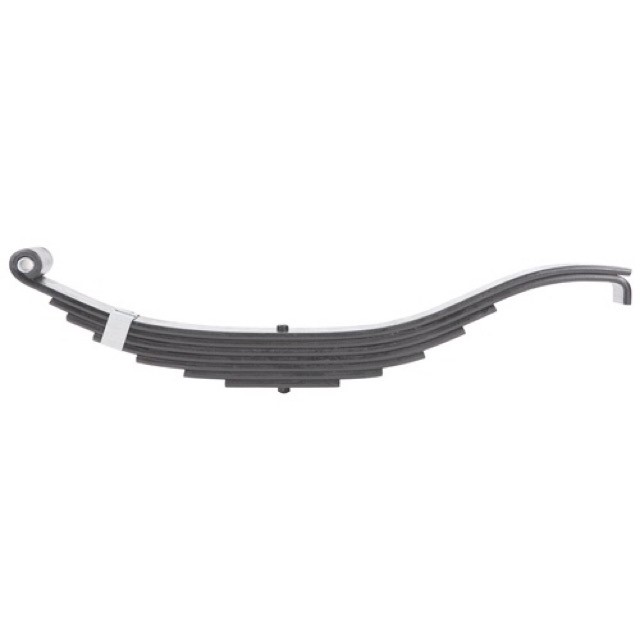 Slipper Spring
7 Leaf 2" Wide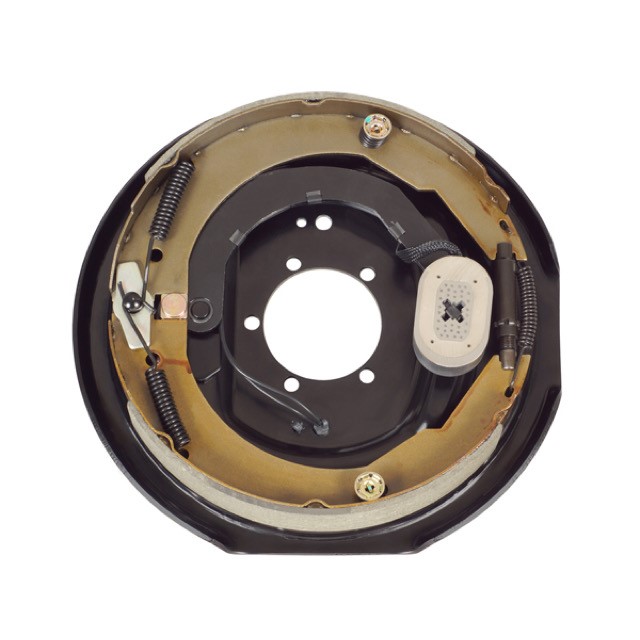 Electric Brake Assembly 7K LH
Give us a call and our trailer specialists can provide you with the parts you need.